Printable Registration 2023 • Printable Authorization • T-Shirt PreOrder Form
March Madness
Registration Deadline: February 1. T-Shirt Deadline: February 28.
Twenty-one teams maximum will be allowed to participate in this event.  Each team will play approximately 15 matches before the tournament begins. It begins on Friday night with a coach meeting, followed by pool play throughout the evening and Saturday morning. Over the noon hour, teams will be divided into a gold, silver, and bronze tournament division.  Tournament play will begin at approximately 1 p.m.   Medals will be awarded for the first three places in gold, silver, and bronze divisions.
Dates and other information
March 17 and 18, 2023
March 24 and 25, 2023
Cost:  $35.00 per team member (make checks payable to Youth Programs, Inc.)
Minimum number of team members accepted is eight. 
Borrowing an additional team member from another grade level, team, or town is acceptable. 
Camp t-shirts will be available. 
Lodging information is available on request.
Officials and scorekeepers are provided.  
T-Shirt Orders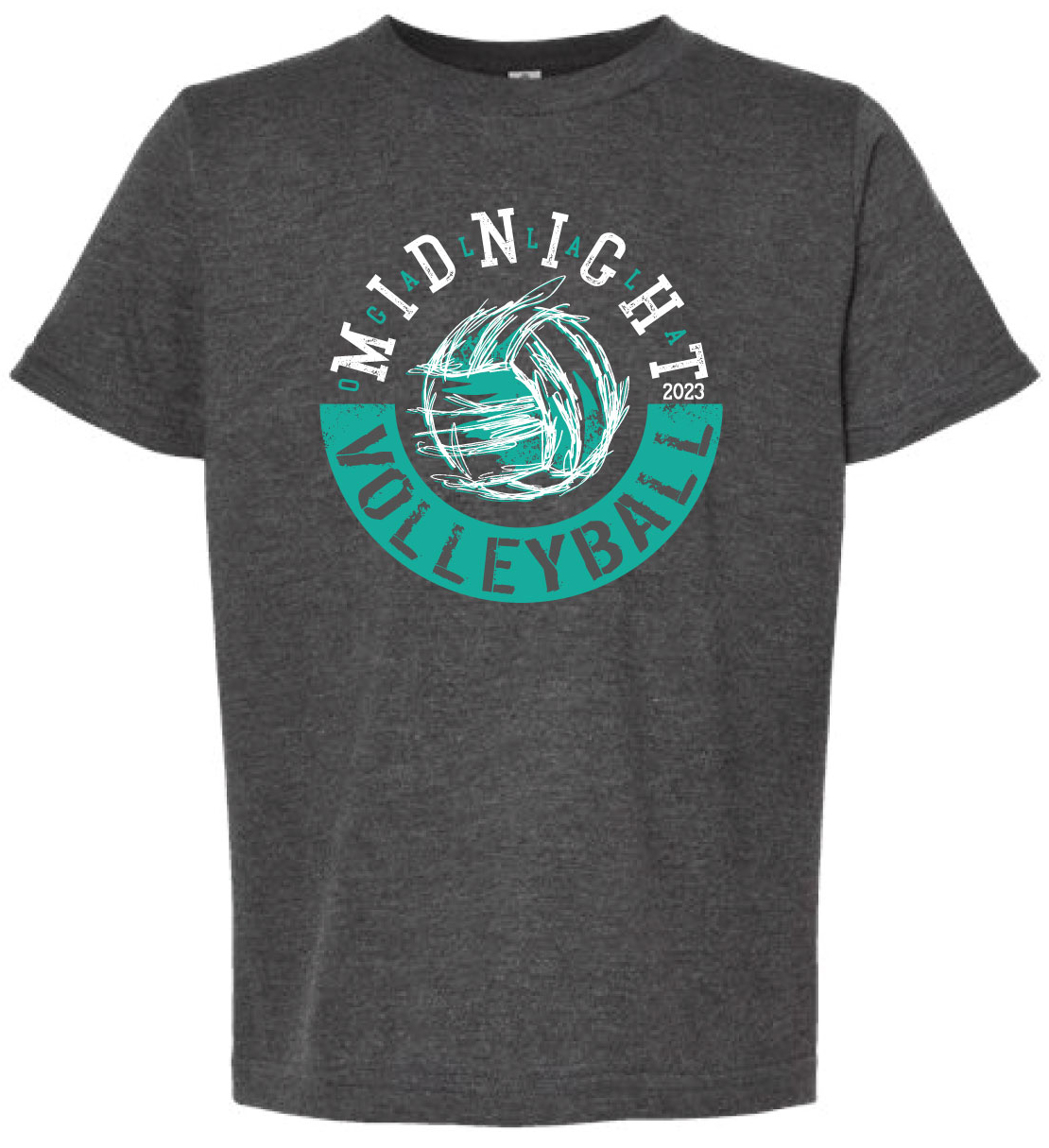 2023 T-Shirt Orders
To guarantee your t-shirt, the deadline for pre-ordering for March Madness is February 28. T-shirts are $15 each, and the coach will receive a free t-shirt with an order of eight or more.
To order your team's shirts, print the order form, complete and include with your registration.